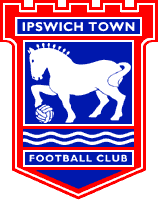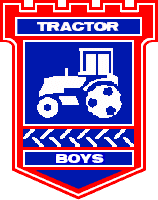 This page aspires to be the ultimate portal to all ITFC-related web sites.
It contains hundreds of images, so may load very slowly first time.
If you have any further candidates, please let me know.
Likewise, let me know of any broken links.

Current link-count: 103 (I think!)

Last updated: Tony Oliver


Official Sites



Town Pages on Broadcasters' Sites




Town Pages on Publications' Sites




Town Pages on Dedicated Sports Websites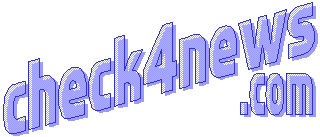 | | |
| --- | --- |
| | (Select Clubs > Premiership > Ipswich to get there). |







www.ukwinbet.co.uk (Ipswich page)
Statistics


The Association of Football Statisticians (AFS)
Supporters' Clubs
Town Fans' Pages




Chris Rand's text-only links page: a bloody site faster than this one!
James Rand's page (yes, he is related to Chris)
"Not a lot of people know this"
Tommy T's Ipswich Town Page
Springer's Site
George Pinney's Site
Tall Terry's ITFC Links Site
www.itfc.freeservers.com
An old "Blues News" site
(Past & Present) Players' Pages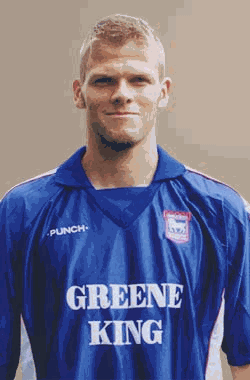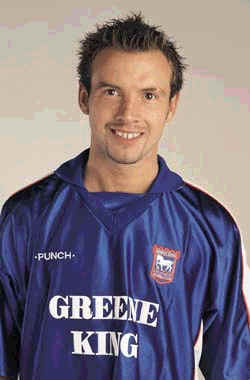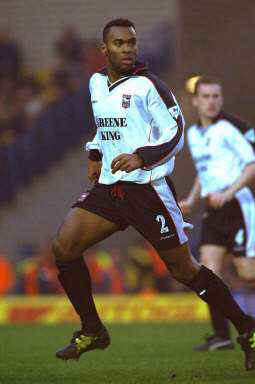 CNN Stats: Marcus Stewart
CNN Stats: Alun Armstrong
CNN Stats: Martijn Reuser
CNN Stats: Richard Wright
CNN Stats: Keith Branagan
Town Link Pages & Directories





Other Resources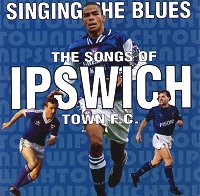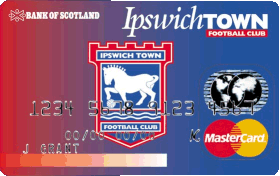 A mailing list
Another mailing list
THE mailing list!
Punch Drunk mailing list
ITFC Fans' Yahoo Group (1)
ITFC Fans' Yahoo Group (2)
ITFC Fans' Yahoo Group (3)
ITFC Fans' Yahoo Group (4)
USA-based ITFC Fans' Yahoo Group
ITFC Webring (Yahoo)
ITFC Webring (Xoom/NBCi)
FREE e-mail address: yourname@ITFCOnline.zzn.com
FREE ISP: yourname@itfc.net & http://www.yourname.itfc.net (15Mb)
---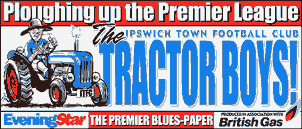 It is now ...
... days since Norwich LAST played in the Premiership
Disclaimer/Apologies: most of the link images have been taken directly from the site to which they link. In some cases, they have been resized/trimmed or have been modified to provide transparency on this page. In general, I do not muck about with imported images before adding them to this page. If I have inadvertently breached anyone's copyright or generally incurred their wrath by incorporating their images on this page, they should immediately contact me and I shall comply with any requests to withdraw the material.